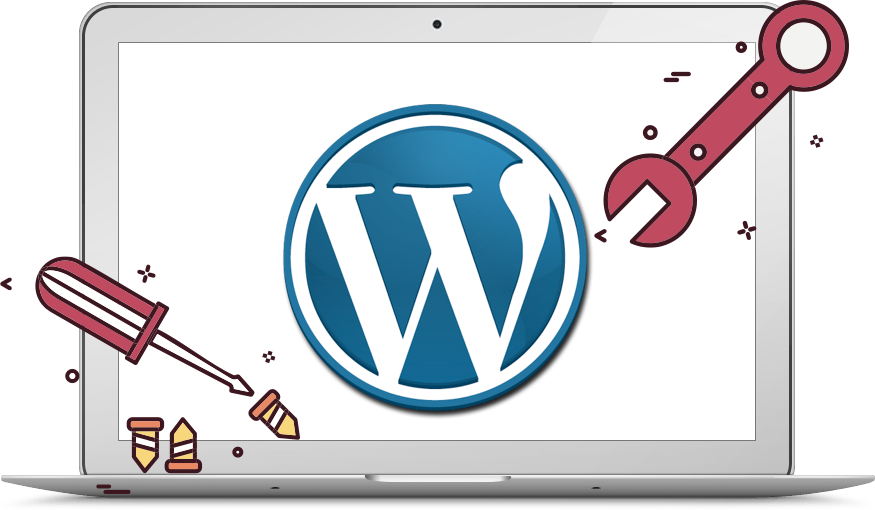 Maintaining your WordPress website is crucial for various reasons:
Security: Since WordPress is a widely-used content management system, it is often targeted by hackers. By performing regular maintenance on your WordPress website, you can identify and address any security vulnerabilities in a timely manner, thereby minimizing the risk of hacking and data breaches.
Performance: Regular maintenance can help improve your website's speed and performance, resulting in a better user experience. This can involve optimizing images, cleaning up your database, and updating plugins and themes to ensure that they are compatible with the latest version of WordPress.
Search engine optimization: Regular maintenance can help boost your website's search engine rankings. This can be achieved by updating content, optimizing images, and improving the speed and performance of your site.
User experience: A well-maintained WordPress website is more likely to offer a positive user experience, leading to greater engagement and customer satisfaction.
Backup and recovery: Regular maintenance involves regularly backing up your website, which is essential in the event of data loss or corruption. This ensures that you can quickly and easily recover from any disaster or data breach.
In conclusion, regular maintenance of your WordPress website is essential for ensuring security, performance, search engine optimization, user experience, and backup and recovery.