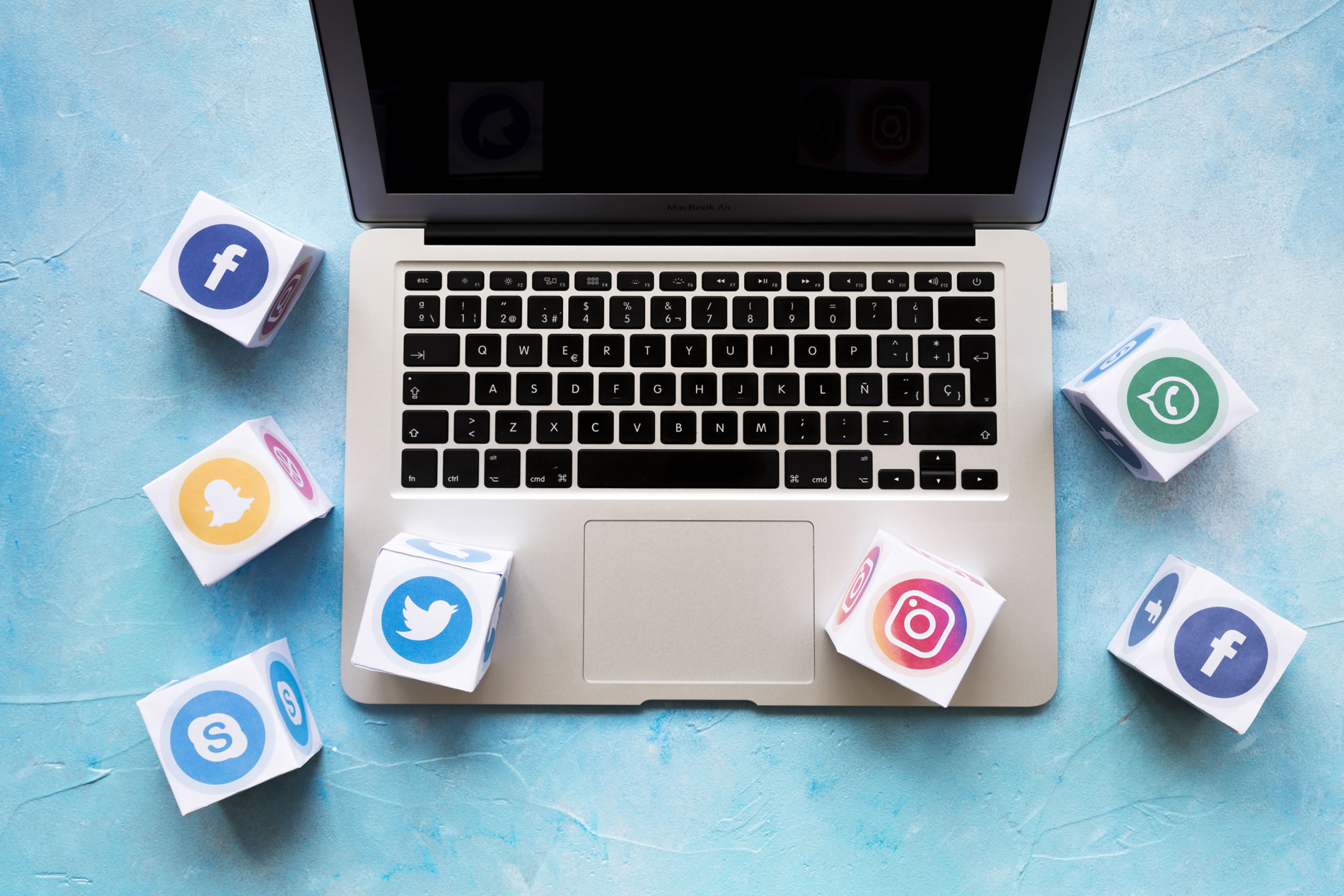 Use social media networks to personify your brand to reach broader audience.
To build engagement, trust and reliability, maintain your brand voice across platforms .
Define your social aesthetic and how each social network will be used to ensure every post/visual aligns with your goals.
Be consistent across networks.
To keep audiences regularly engaged with your brand, publish posts at optimum view times (varies per network) .
Follow the 80/20 rule when deciding what content to post—80% of your content should provide entertainment value or be informative, while 20% should be self-promotional.
Responsive layout, ensure all content is optimized to be viewed on all smart devices: mobile phones, tablets and computers.
Research your target audience by A/B testing different types of content to find out what types of content appeal to your audiences.
Grab your audience's attention with your image and add copy to further explain your post, attract new followers, increase likes & encourage followers to convert into customers.
Make posts discoverable with the use of a hashtag.
Attach a mix of searchable branded, trending & general hashtags.
Increase engagement by incorporating appropriate tags (people, brands, and geotags) to grow your following.
Acknowledge and connect with your target audience by replying to comments and other related posts and/or mentions.
Where it is platform appropriate incorporate Calls to Actions (CTAs) to drive social traffic to your website(s) or campaign(s).
Use tracking URLs to prove ROI and monitor your social activity that converts into website traffic.
Do you want to know how to implement/improve your social media networks? Let us teach you the best way—contact us today: [email protected]